ORIGINALS, POP, R&B, ROCK & JAZZ
DEC 1&2 FRIDAY & SATURDAY
Smith Restaurant
75 Forks Market Road.
Show Time 9pm
Osborne Legion
426 Osborne St.
Show Time 9pm
Trans Canada Brewing Company
1-1290 Kenaston Boulevard
Show Time 7pm
** STEPHANIE WESTDAL MUSIC PRESENTS
NEW EVENT **
Carte Blanche – Women in Music
CCFM – Franco Manitoban Cultural Centre.
Show Time 8:00pm
The Stephanie Westdal Band is vocally driven by Stephanie with a strong emphasis on her unique style and the 'always in the pocket' beats of Tom Brodbeck on drums and the instinctive rhythms and melodies of Ron Lamoureux on bass, guitar and harp. The band's styles of music include r&b, pop, jazz and rock with some funky experimental renditions of instantly recognizable tunes. 
The Stephanie Westdal Band  is composed of three seasoned musicians, singers and songwriters whose combined expertise delivers an unforgettable, ear-catching performance like no other. Not to be missed!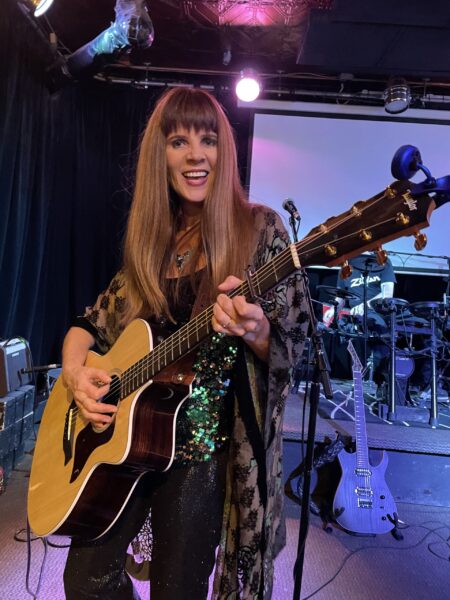 Live at the Rec Room Sept 2023
Live at the Rec Room July 2023
Ain't No Sunshine – Live at the Kingshead Pub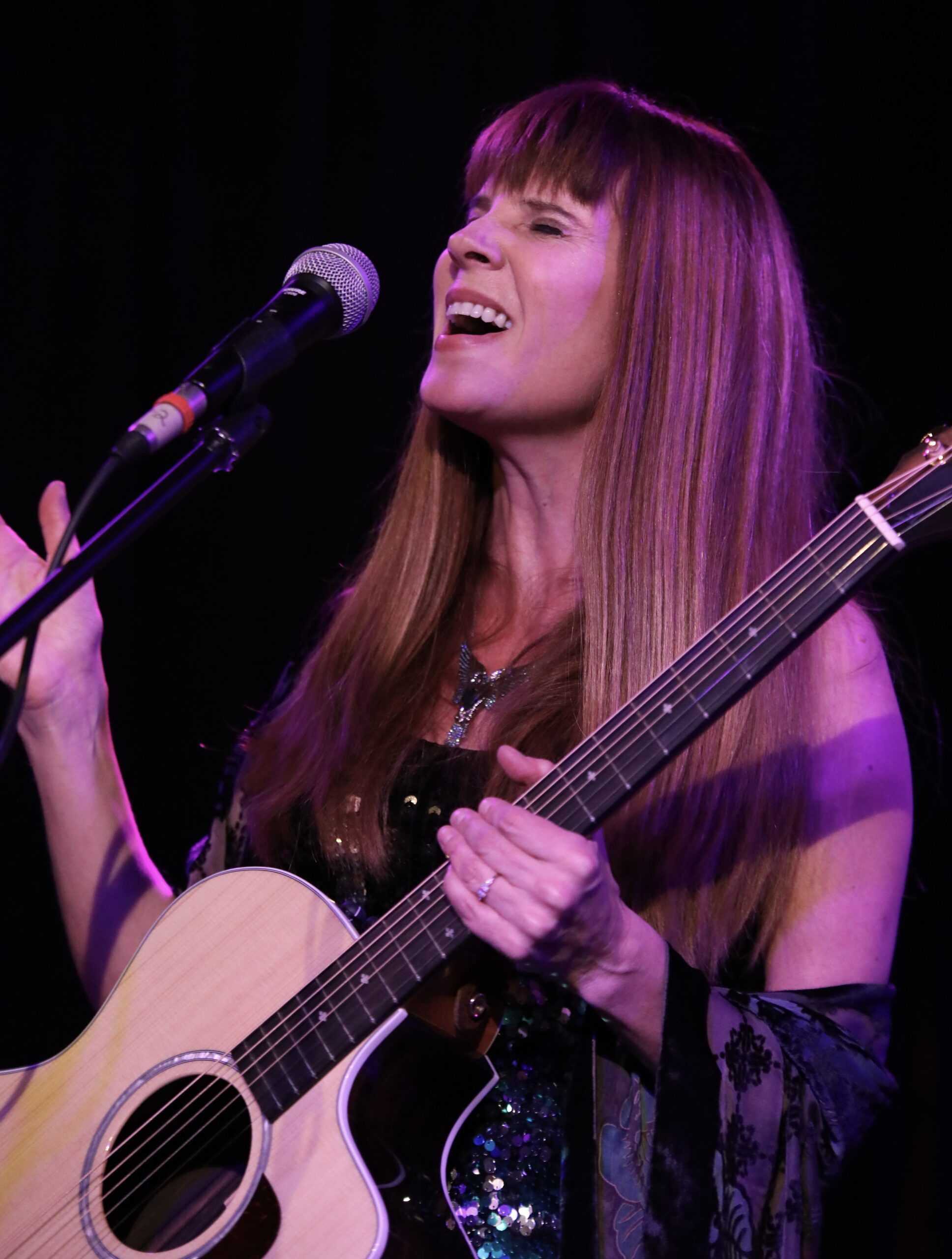 Stephanie Westdal is an internationally acclaimed performer and recording artist having written and performed 3 albums: Finally, Into the Blue and Shabooboo Burger. Her hauntingly beautiful vocals and rhythmic guitar create a deeply emotional, energizing experience for audiences worldwide. Stephanie's music genres include original singer songwriter material, r&b, pop, rock, folk and jazz. Some of the highlights include a collaboration with the CBC on the recording of her first album Finally and the video Bleed, performing live several times on Much Music, and being the episode feature of CBC series Hot off the Dock with her band, Chains on 20. In addition to receiving Canadian radio play and television, she performed at many Canadian festivals. To date Stephanie has performed with her own bands in Canada, the UK, Turkey and the USA. Some of Stephanie's headlining gigs include Canada Day performances in Istanbul and Ankara, Turkey, where her seven-piece band brought the house down. Currently Stephanie performs R&B and originals with The Stephanie Westdal Band in Canada. Check out her music on
Spotify
,
Apple Music
,
subscribe to her YouTube page
, and follow
her on Instagram
!
A native of Montreal, Tom has been a well-known figure in the Winnipeg scene for many years.   Besides being an award-winning journalist, Tom is also as an accomplished musician.  He has been the drummer for many local bands and luckily the Stephanie Westdal Band was fortunate to be in his sight lines.  Whether he is reading charts, improvising, or working with click tracks, Tom is at home with any musical genre including rock, jazz, latin, funk, heavy metal, punk, blues, reggae, country, and progressive rock.  
Tom has always been interested in playing live gigs, doing studio work, jamming with musicians, learning cover songs, or creating original music.  He appreciates and understands the complexities of relating to what the other band members are doing, so locking into their vibe is high on his list of priorities. A drummer who is "in the pocket" at all times is a joy to watch.  Tom belongs to that elite group.  If you want to experience the performance of an inspired and connected drummer, make a point of seeing him live.  It's well worth the trip.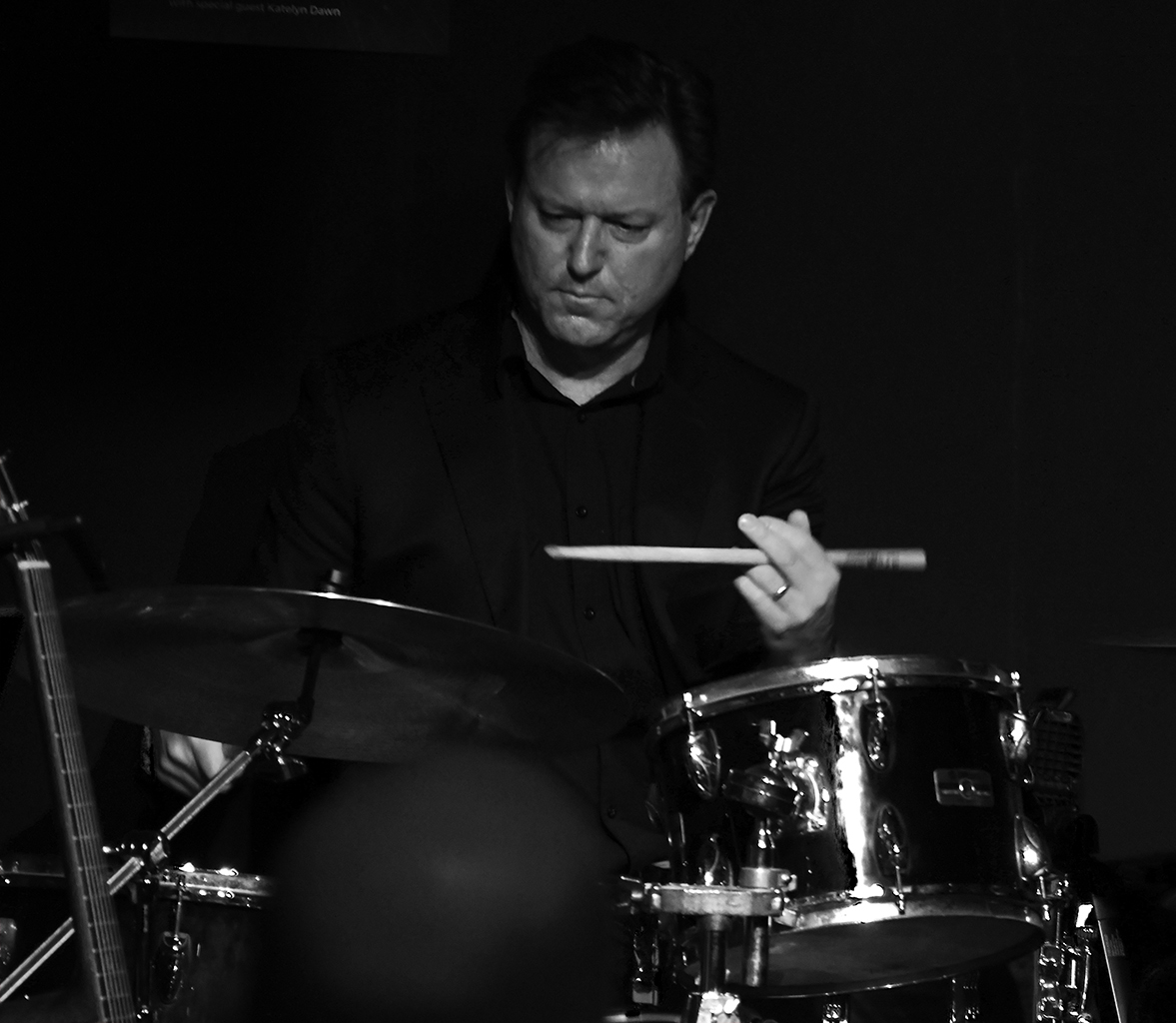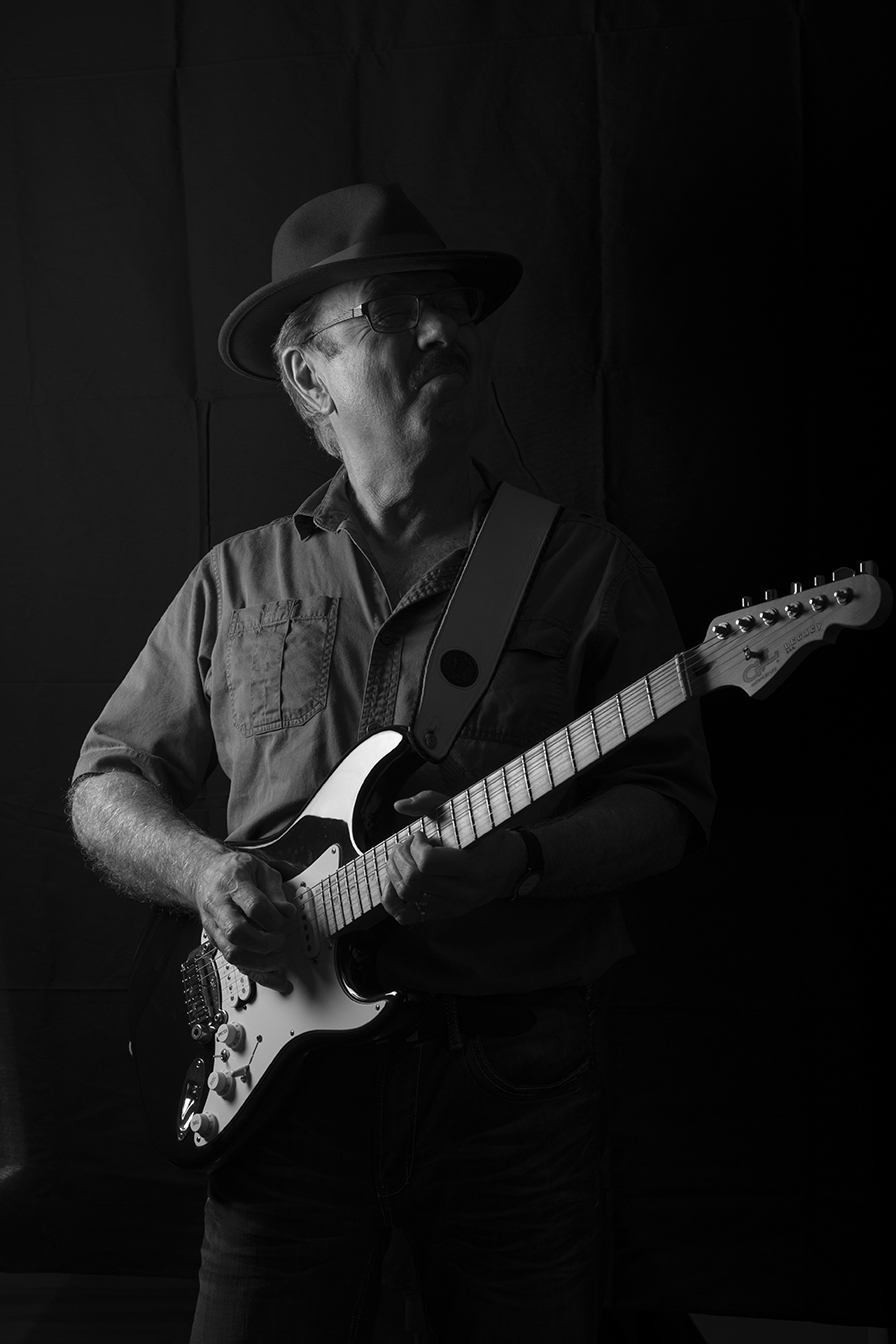 Ron has traveled the globe as a photographer, musician, consultant, and entrepreneur. His interest in music has provided him the opportunity to share his expertise as a consultant in diverse communities ranging from Rankin Inlet in Nunavut to Paris, (France), Berlin, (Germany), San Jose, (Costa Rica) and London, (England). 
As a music producer, Ron was responsible for the production and distribution of many Canadian album projects, a few of which have garnered music awards. As a musician and songwriter, he has written and produced songs in English and in French, many of which have been played on Canadian radio and television. He also spent a good portion of his artist management career assisting new and unknown artists make their way through the music industry minefield. As a result, many of his protégés have gone on to be world-class international musicians and singer-songwriters. 
Besides being a producer and engineer, Ron is adept at playing the guitar, bass, drums, keyboards and harmonica and has recently performed in Paris, France as part of local blues band.